Seven amazing walk-in wardrobes
Seven amazing walk-in wardrobes
There's no denying that a walk-in wardrobe is a luxury home addition that everyone would love. We've all dreamt of having our own, so we searched our site to find the most amazing walk-in closets and dressing rooms to spark some inspiration.
Sieru House is a highly impressive home located on the sought-after Bratton Road. Finished to the highest of standards, all bedrooms are complete with en-suite facilities, with one even converted into an amazing stand-alone dressing room with built in wardrobes and ample storage.
Price: £1.2m
This barn conversion in Ilkley is stunning throughout and hosts panoramic views over the valley. The master bedroom has a large dressing room attached, so you would never have to worry about running out of space for all your clothes again.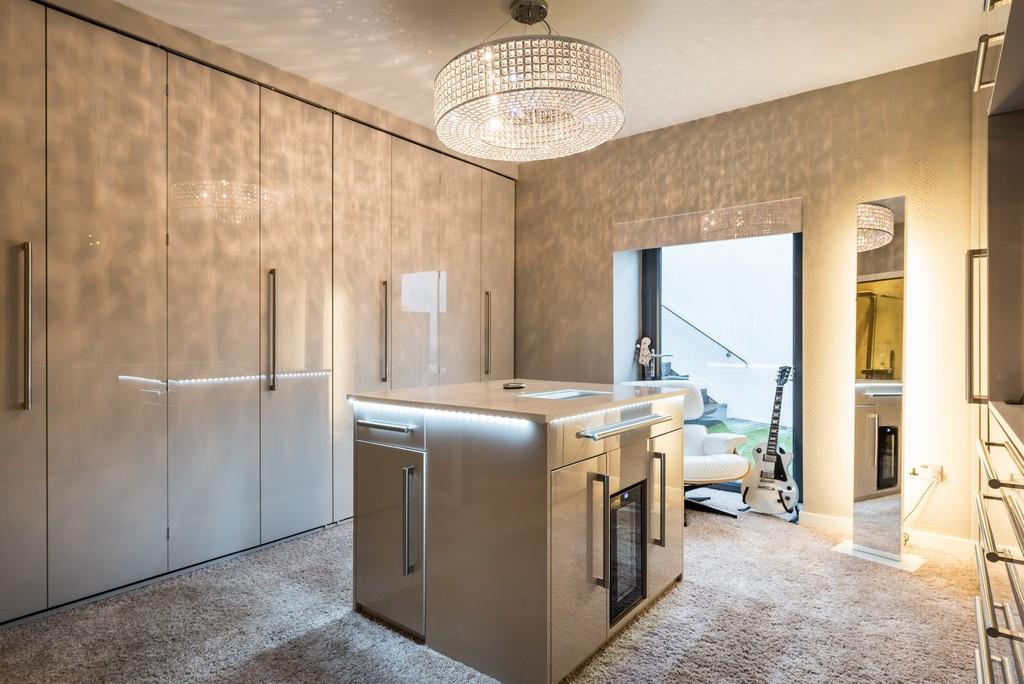 Price: £1.695m
Every design aspect of this house has been carefully considered. You can even see the attention to detail in the walk-in closet, as it has been designed to create maximum storage and still look incredibly beautiful.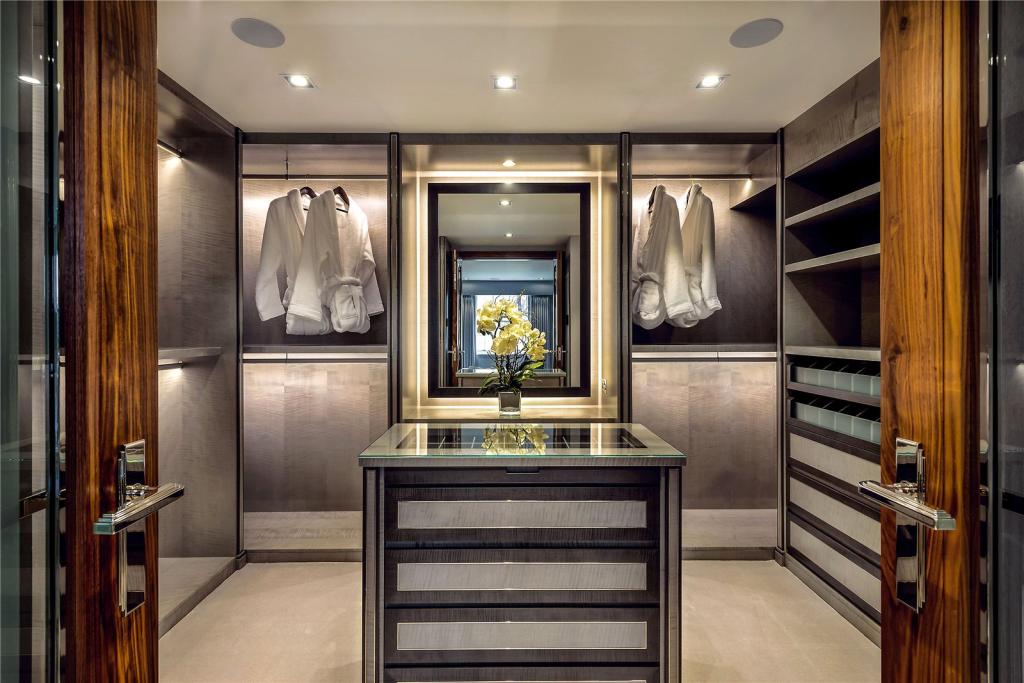 Price: £13.5m
The master suite in this detached house in Etchingham has a stunning walk-in dressing room, with wardrobes clad in Italian embossed leather with bronze and silver handles, bronze mirror pilasters and plenty of drawers and shoe cabinets.
Price: £3.6m
This mews house in London boasts a luxurious interior and provides spacious accommodation throughout. The master bedroom is equipped with both an en-suite bathroom and dressing room, that have been refurbished in meticulous detail, so you will feel like you're in a dream even after you've woken up.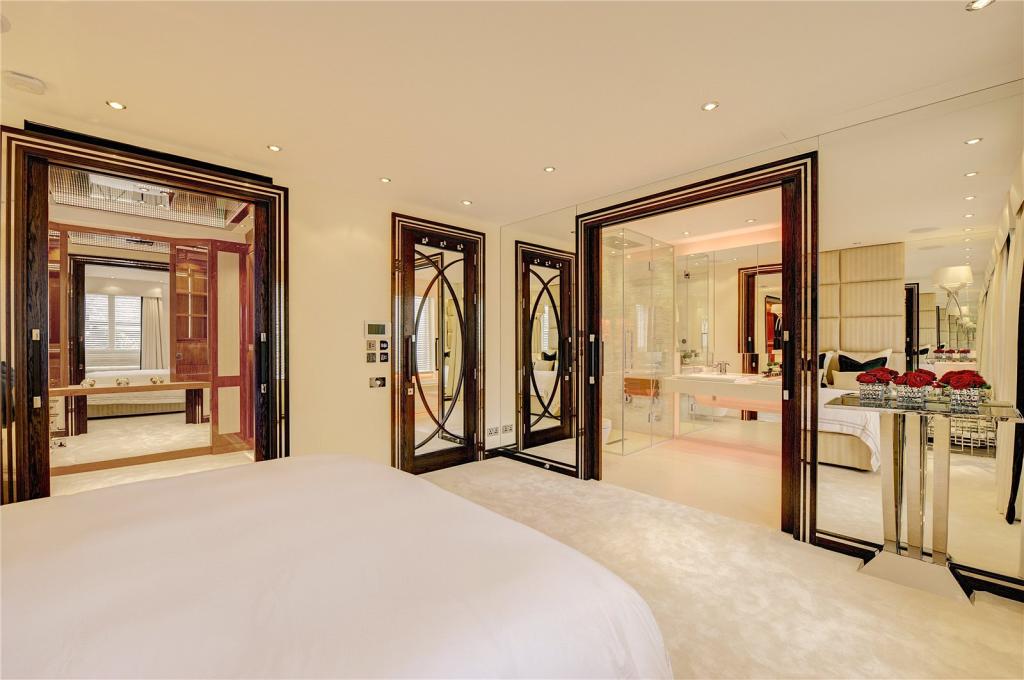 Price: £4.95m
This four bedroom penthouse situated on St Pauls Square has recently been renovated, and the master suite hosts an en-suite and an impressive separate dressing area with a dressing table, built in draws and even built-in shoe compartments.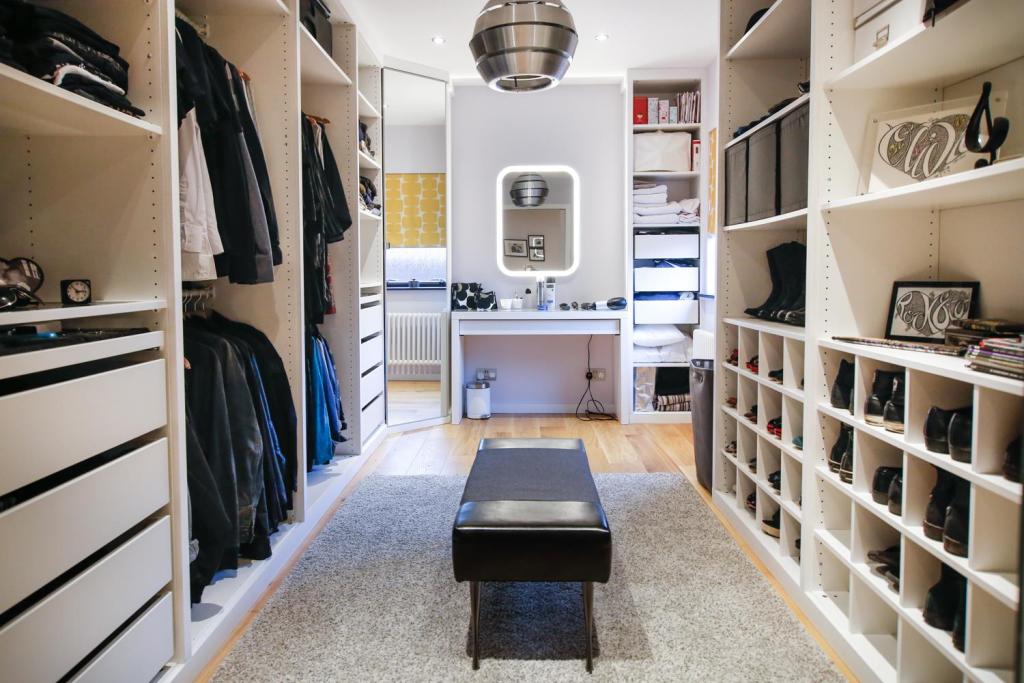 Price: £795,000
The Old Rectory is a delightful Grade II listed country house, where the master bedroom has a large en-suite bathroom and a large beautifully fitted dressing room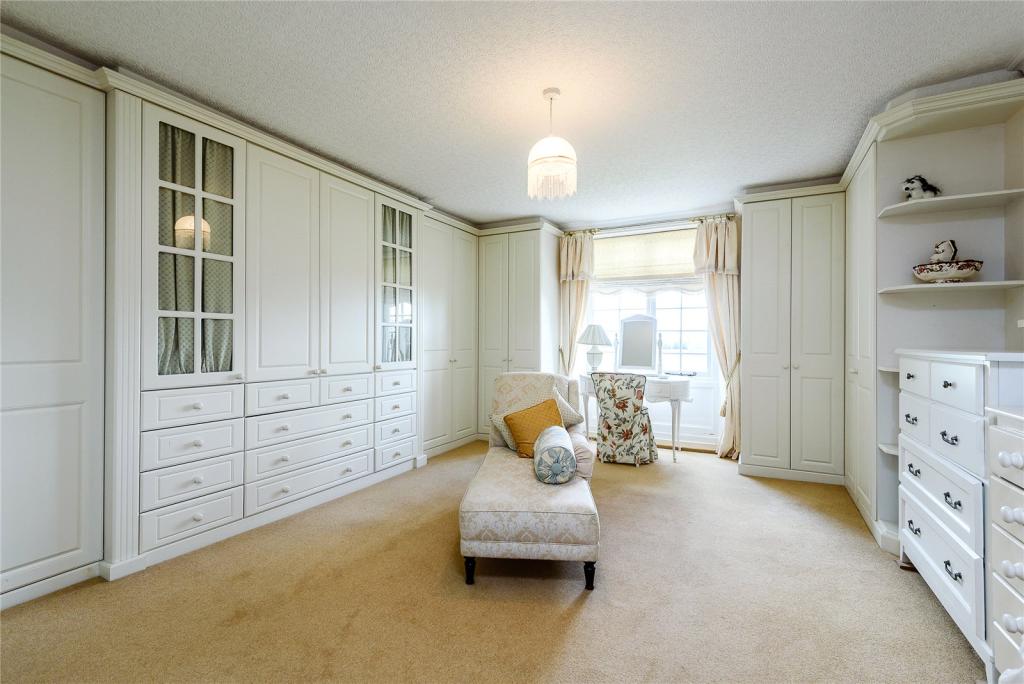 Price: £1,100,000